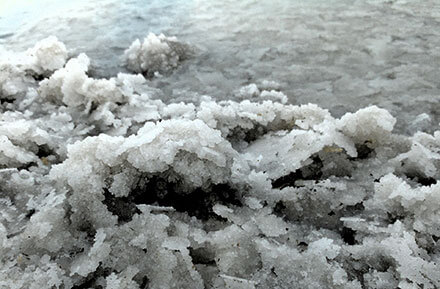 The Science

In stress situations the need for magnesium increases and additional adrenaline and noradrenaline, the stress hormones, are released, which simultaneously constrict the vessels.

Why is Magnesium important?

Over time we all become deficient in magnesium because we only get less than half of what we need and so continuously we keep on using our stored magnesium in the body.

Our Roots

Humans grew up around the oceans. In the ocean, there's three times the amount of magnesium as there is calcium.